MUST WATCH: Cancer Breakthrough Buried in Ancient Roman Church?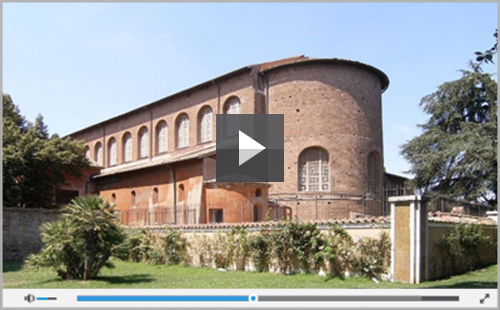 [Exact Location Revealed Here]
BREAKING!
Top researchers recently uncovered a
743-year old manuscript
buried within the walls of
this ancient Roman church
...
Inside the manuscript? A
controversial healing breakthrough
that's baffling Christians all over the world...
When put to the test, this "Ancient Roman Secret" has the ability to destroy aggressive late-stage cancer... AND is proven to be
250 times more potent than leading chemotherapy drugs.
But you won't hear a single peep about
THIS
from the mainstream media.
Why?
Watch this short video for the shocking details.
--Kelly
P.S. If you or a loved one is suffering from cancer,
this could be the most important video you ever watch.
Please
click here to watch it now
, while it's still available.